Drive 4 UR Community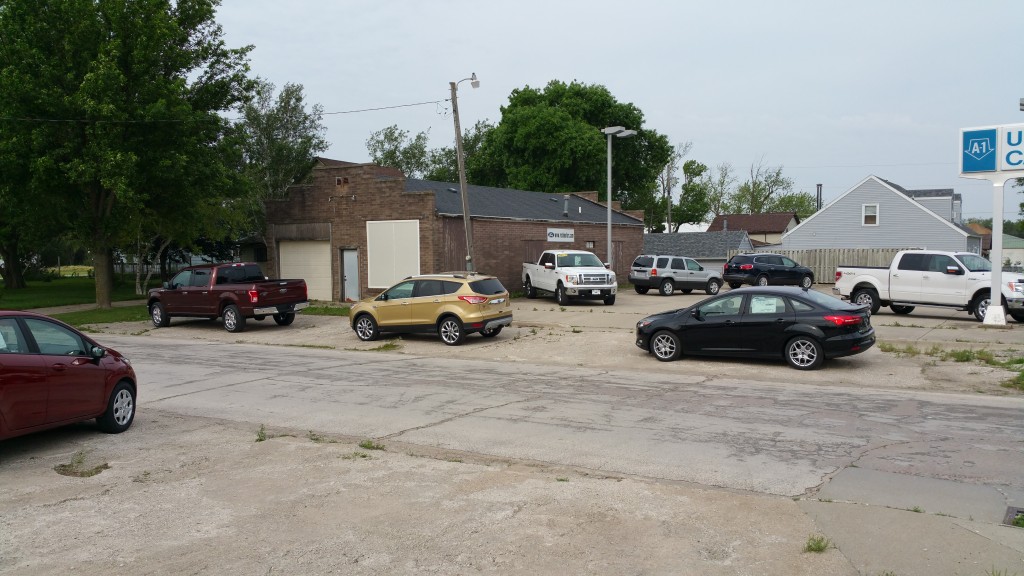 Thank you to all the people that participated in the Drive 4 UR Community last Saturday. All of our forms are sent in and in a month or two the Manson Fire Department will be getting a check for the test drives we did!!  The Fire Department recently got a grant for newer, lighter and higher capacity airpacks, but our current compressor is not capable of filling the new packs completely.  The money raised from the Drive 4 UR Community event will certainly help us get our new airpacks ready for use–Thanks again everyone!!
We had perfect weather for the event–and most notably we received great feedback on Ford's new 2.7L EcoBoost Motor
[featured_products per_page="2″ columns="4″] (additionally we have a White '15 F150 3.5L V6 Ecoboost that is on its way and will be on our lot this month!!)
Our Next Benefit Event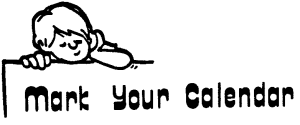 Also be sure to mark your calendars, our next scheduled test drive is on Tuesday August 4, 2015 at the High School in Manson. It will be during 2015-2016 school sign up so give your self some extra time to help us raise $6,000 for the Manson NW-Webster School District to use as they see fit!!
Rainy Days Ahead
Today marks the start of what is supposed to be 7-days with a good chance of rain. Boy, are they right on the money so far!! If it continues to rain like this for the next few days, by Tuesday I'm going to start looking for two of every animal!!!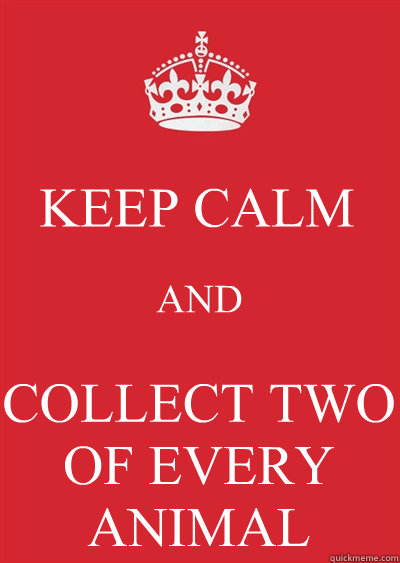 My traditional ponds that I always have in the field are already filling up fast. I guess all of the farmers out there can blame me for all the rain, I did just put my planter away!
And Just For Fun When The Rain Stops..
When the sun does come back out, we recently traded for a 2010 Chrysler Sebring Convertible. Having low miles and being in excellent condition, this beauty will not be here very long!!
[product id="4866″]
Have a great week!!