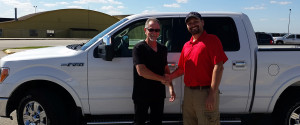 After searching for months for a low mileage, well maintained 4×4 Supercrew capable of towing a heavy trailer, I happened upon a posting from Rost Motors for one that seemed too meet all my requirements. Justin worked with me to ensure the truck they had really met my requirements and we soon reached agreement on a price. I flew in from Southern California (yes, you read that correctly) a couple of weeks later, picked up the truck and started the drive back. About four hours into the drive the fan on the air conditioner began switching off and on erratically. I contacted Justin, who worked to get a service appointment the next day at a Ford dealer near where I would be. The next day a new control unit was installed, and I was back on my way. The repair was covered under the Ford Certified Pre-Owned Warranty, so the only cost to me was a short delay in my trip home.
I've had the truck for about 4 months now, during which I have driven about 8,000 miles through all kinds of conditions including rain, snow, ice, and off-road. The truck has been great.
I appreciate the great service Justin provided and highly recommend Rost Motors. I will happily return for my next truck.
John Neal, San Diego, CA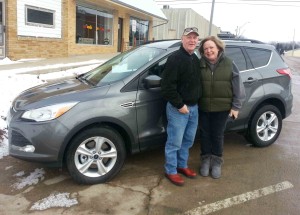 I feel a deep debt to the community for providing such a safe and unique proving grounds for my life.  Doing business with a family that I know and trust, plus the aspect of putting a little money back in the Manson economy is truly a joy!
Jim and Julie Walstrom, Perry, IA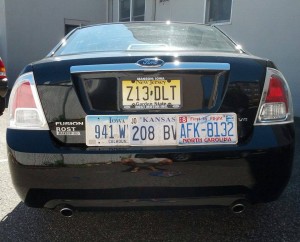 After owning it for 5 years, 4 states, and over 100,000 miles, my 2006 Ford Fusion runs as good as the day I got it.
David Kaiser, Hoboken, NJ
Help Us Add To Our List Of Testimonials 🙂