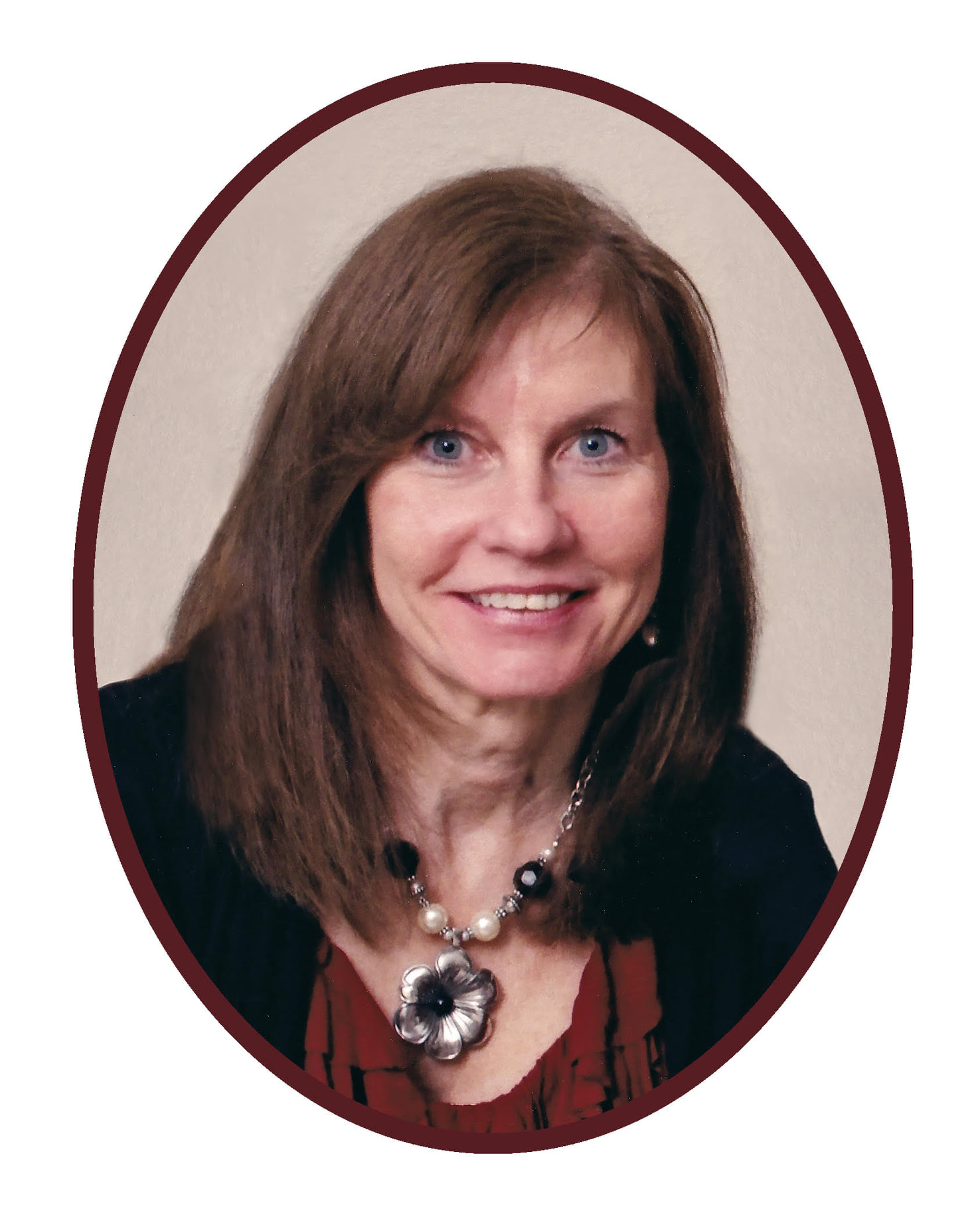 Colleen Marie Kaiser, age 64, passed away peacefully in her sleep at her home in Manson. She spent her final days surrounded by family and friends. After 19 years of fighting Multiple Sclerosis, her body and mind are at peace as her soul joins her parents Leo and Mabel Rost in heaven. She is survived by her loving husband Randy, her three children Stephanie (Brad) Gehring, Kristy (Eric) Hoefing and David (Jiabei) Kaiser, and seven grandchildren (Amber, Halle, Olivia, Abby, Natalie, Bryce and Leo) whom she loved dearly.
Colleen was born and raised in Manson with her older brothers Delbert and Bernie. As a leap day baby, she was destined to be special and unique from the very beginning. Her mother made sure that every four years she had an especially big birthday party to celebrate. Earlier this year, she finally celebrated her sweet 16! Even as a child, her creative spirit was abundant as she made her own paper dolls, Batman and Robin masks and mud pies to play with her friends and cousins. She loved Little Golden Books as a girl and continued to read them to her own children and grandchildren.
Colleen met Randy in high school on a blind date and never let him out of her sight again. The two started a family, which was the most important thing in their lives. As a dedicated mother, Colleen not only made it to every sporting event and school activity her kids could possibly throw at her, but she was such a loving mother that each of her children still believes, to this day, that they were her favorite. As Nana, she took time to know her grandchildren and what was important to them. She encouraged them to be silly and creative, and supported them in their activities.
In addition to being a loving wife, mother, and nana, Colleen served for many years as the office manager at the family business, Rost Motor, Inc. She also enjoyed painting, drawing, and all things creative. She was incredibly involved in the community as a leader in Campfire, church youth group (Luther League) and Manson Community Cares. She decorated cakes in a beautiful way that her daughters still try to live up to, bowled in a league, starred in Hawkeye Community Theater, and did makeup for the annual Manson Meridians Show, where she always made a surprise cameo. She loved having fun with her Beta Sigma Phi sisters that included craft sessions, shopping, themed photos, and even a trip to New York City. Her talents and hard work live on in Manson where town signs that she helped design serve as a reminder of her lasting impact.
Her smile, wit, and sassy personality brought joy to everyone she knew during her 64 years. She always told her kids to "dare to be different" and led by example with her authenticity and honesty. They will forever treasure the countless life lessons she taught them. She treated the world as her stage, and everyone who knew her was lucky to be a part of the show. While her Harley riding, skydiving and rock climbing days are behind her, Colleen's spirit of adventure and fun lives on forever.
Colleen's family has chosen to honor her by hosting a Celebration of Life at a later date. Please reach out to the family directly for details. In lieu of flowers, donations will be made to local organizations near and dear to Colleen's heart. Contributions can be made here: paypal.me/colleenmemorial